The Hundred Hands Learning Lab is seeking collaborators driven to create engaging learning experiences and change the world. We're looking for partners specializing in educational changemaking, be it foundations, educational nonprofits, K-12 schools, social justice organizations, or higher education institutions. Our four-phase process – EDUCATE, INSPIRE, DESIGN, and CONNECT – embodies both our approach to tackling design challenges and our core ethos. Explore each section, and let us know what you think. We're ready to talk when you are. 
Let's start designing.
We are passionate about providing educational design solutions to make a lasting impact. Our mission is to work alongside partners who share our commitment to transformative educational values and social change. Through experience design, graphic design, and strategic communications, we strive to help innovative organizations communicate better with any/all of their audiences, amplifying their reach and fostering meaningful connections.
Some of our esteemed partners
At h2l2, we believe inspiration is a driving force behind design. We collaborate with partners inspiring growth, learning, and bold challenges. We seek new partners whose stories, art, and commitment to social justice and education inspire us. Together, we aim to create a ripple effect of inspiration that empowers communities and sparks change.
Our ethos at h2l2 is "beautiful design done right," reflecting the "measure twice, cut once" motto. We believe in crafting solutions that stick by asking tough questions and addressing hard realities. We seek partners and collaborators ready to solve problems the right way, offering expertise in experience design, graphic design, and strategic communications.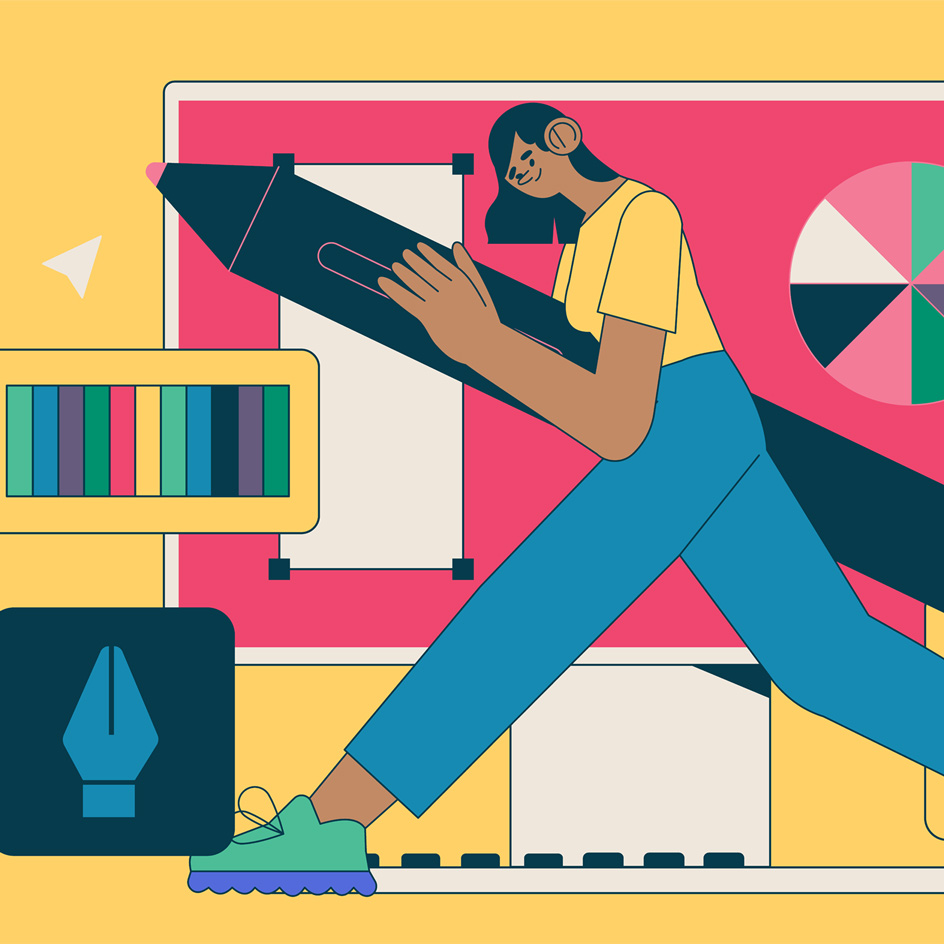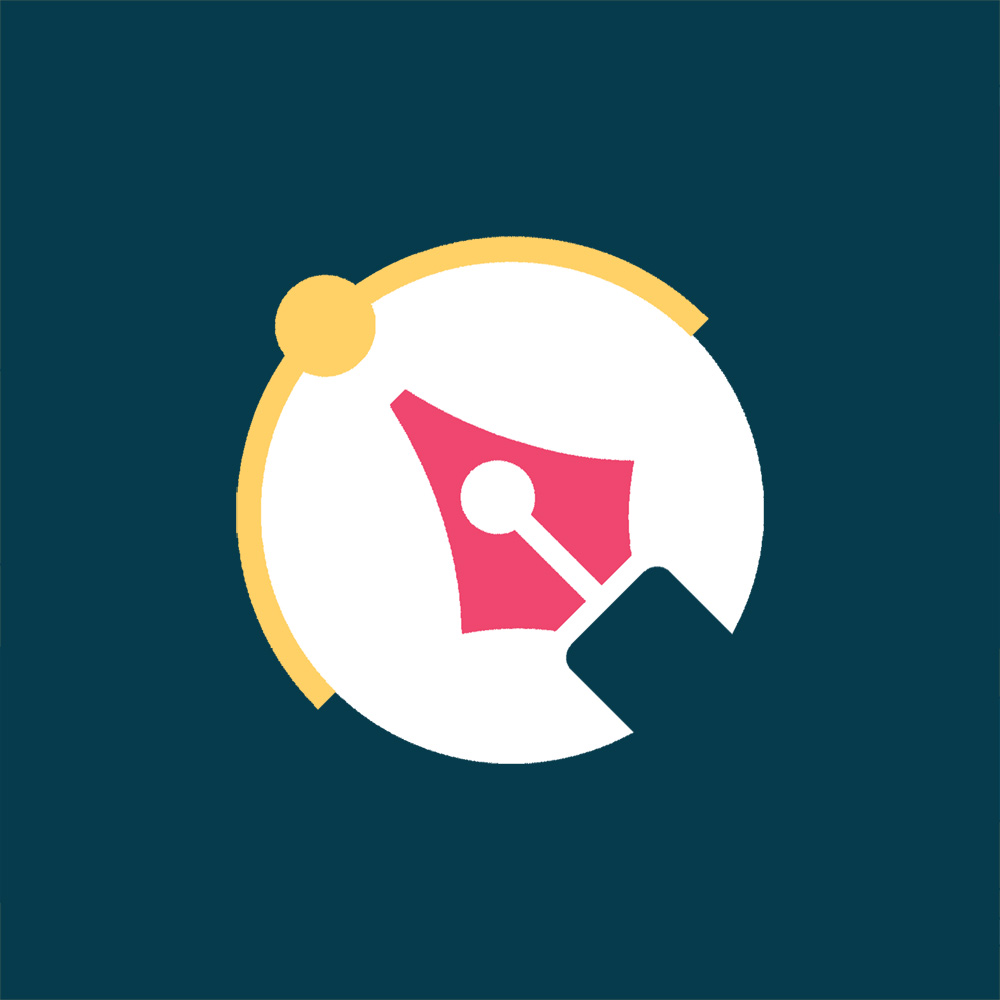 The "Hundred" in "Hundred Hands Learning Lab" signifies our commitment to designing scalable solutions for large-scale issues. We help passionate clients connect with audiences in need of valuable content, whether it's educational resources for K-12 teachers, professional development for scientists, or engaging after-school podcast programs. We're here to forge vital connections.
Our Design Solutions Include